"The Website Obesity Crisis"
The Advernet. It's bringing me down man. I've been feeling really negative about the future of the web.
But now I'm happy because I watched a really smart and funny video about the web that incorporates Howard Taft, Russian literature, Chickenshit Minimalism, youth, love and lard.
Anyone who uses the web, and Christ, that's a lot of humanoids, should find this 53 minutes well spent. And developers and designers and the like should benefit as well.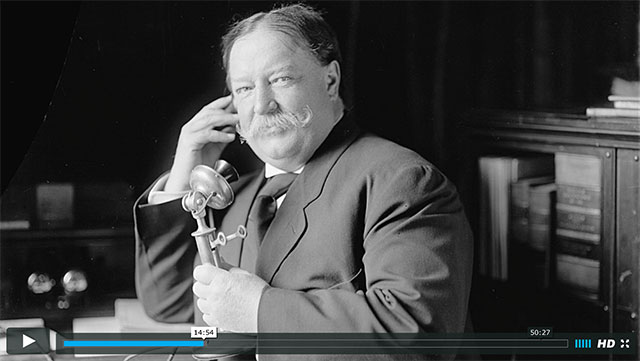 It's a keynote delivered by Maciej Ceglowski.
You'll find many valuable tips like this code snipet: