I had a Guild M-20 in the 70s. I sold it around 1980 on consignment at Chickens That Sing music for a song. Sure I've felt some regret now and again. Nick Drake finally got popular and now they call the M-20 "The Nick Drake" guitar. But it will always be the Dave Nold guitar to me. I'm just sentimental that way.
Now Guild is back with a new American factory and I got me a brand new 2016 Guild USA M-20. It's beautiful and better than having my old guitar back.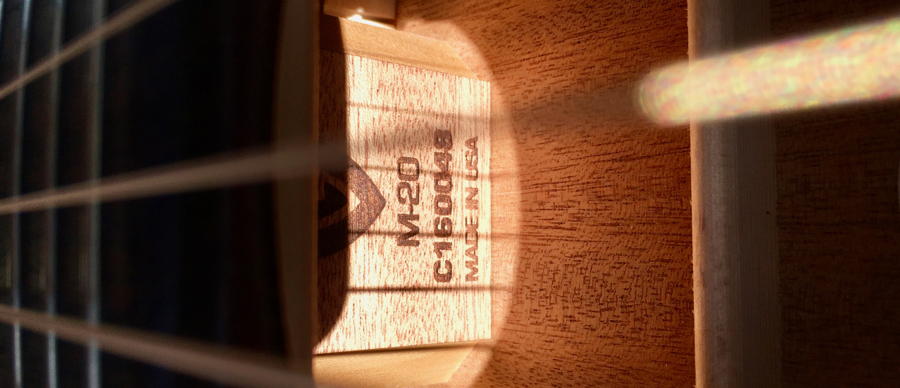 The C is for California, 16 is for the year and 0048 means that it's the 48th guitar that rolled out the factory doors. I want to call it "Ol' #48" but I keep calling it things like "my guitar" or "the guitar".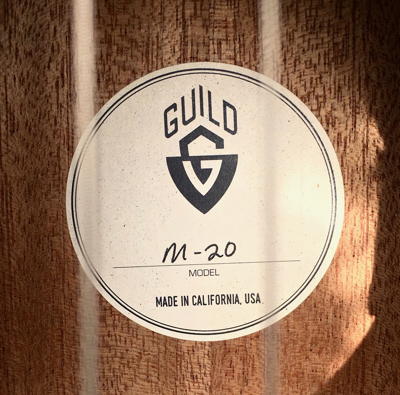 They say that it's made in California, U.S.A but they don't mention Oxnard. Many Oxnardians are upset about that. Guild should embrace the name of the city. My old M-20 was made in Hoboken.
Hoboken … see that's funny.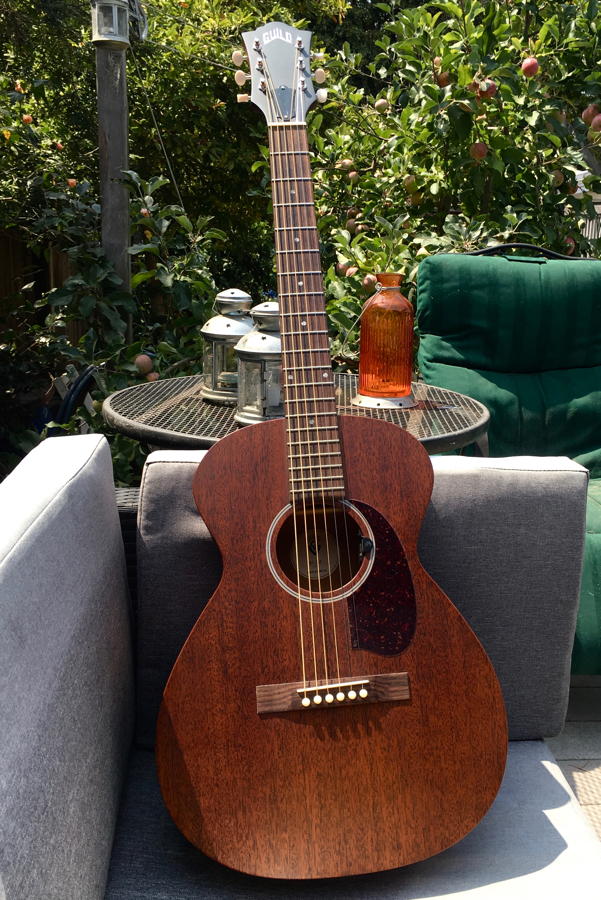 Relaxing on the deck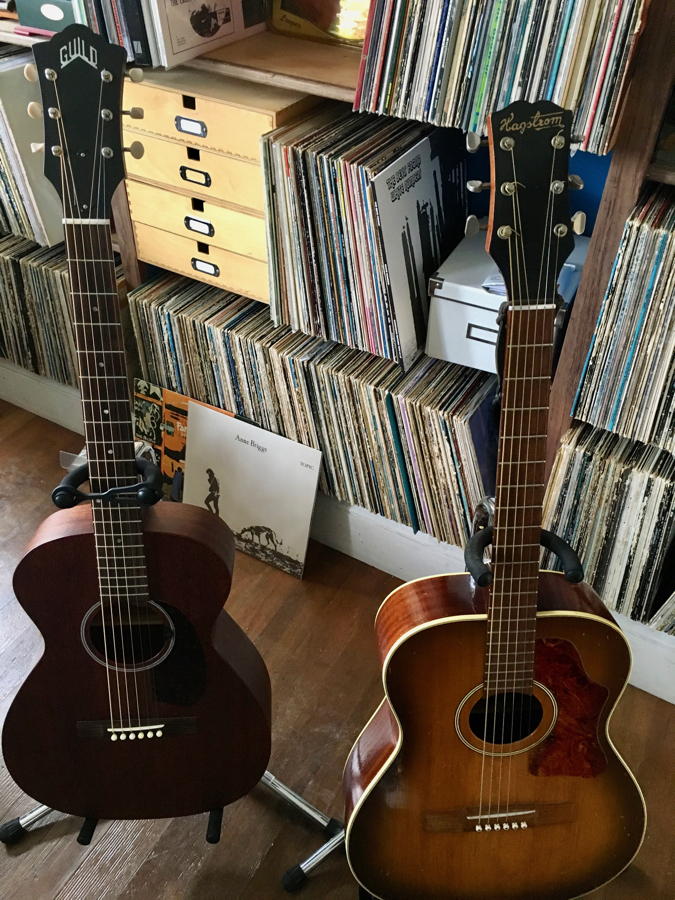 Hangin' with "The Hag". (1967 Hagstrom H-22)