Don't show the devil jumping into her mouth."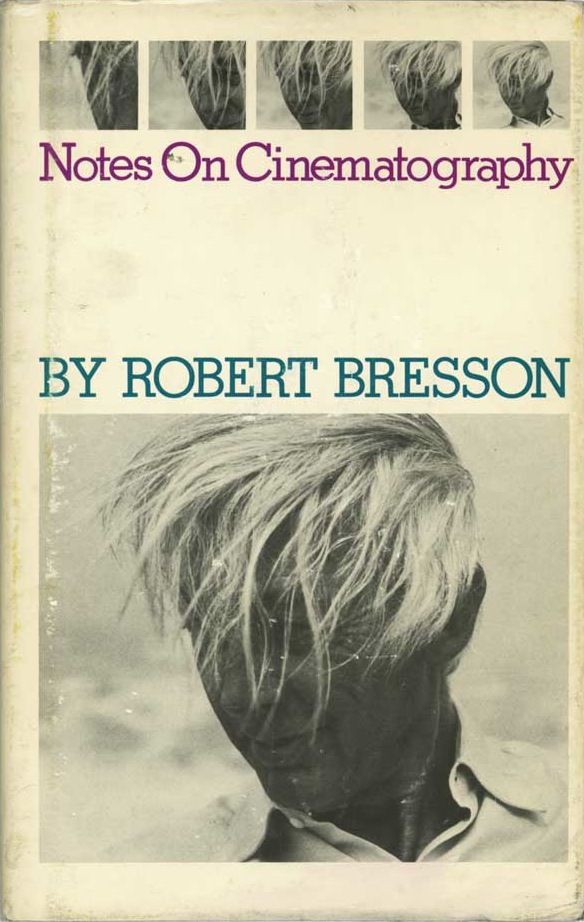 Paraphrased from an older English translation of Robert Bresson's Notes On Cinematography.
I always tried to make sure I had copy of this book on hand. They came and went. I lent them or gave them then replaced them.
In the 90s a new little pocket sized version appeared on Green Integer with what I assume was a better translation – Notes on the Cinematographer by Robert Bresson. God I loved that little book.
And now that essential little beauty of a book is out of print.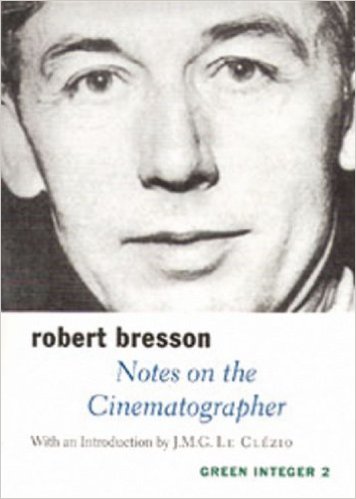 Now when it's needed more than ever since there is a Bresson Retrospective at The PFA.
At least I still have a PDF of Notes on Cinematography. And you can too. Just right click, control click, click click or whatever you do on this bit of link text here and Bob's your uncle.
Enjoy.
---
Update November 8, 2017
Someone was nice enough to give me a fresh copy of Notes on the Cinematographer. The nice pocket size Green Integer version.
There is also a new edition with yet another title change: Notes on the Cinematograph
So all is not lost.